Portfolio
With Sawhill Custom Kitchens & Design, you can count on being delivered a luxurious, interior space that helps you live more comfortably, beautifully and efficiently. Please feel welcome to contact us with any questions or talk about your dream project. Take a look around and enjoy our portfolio.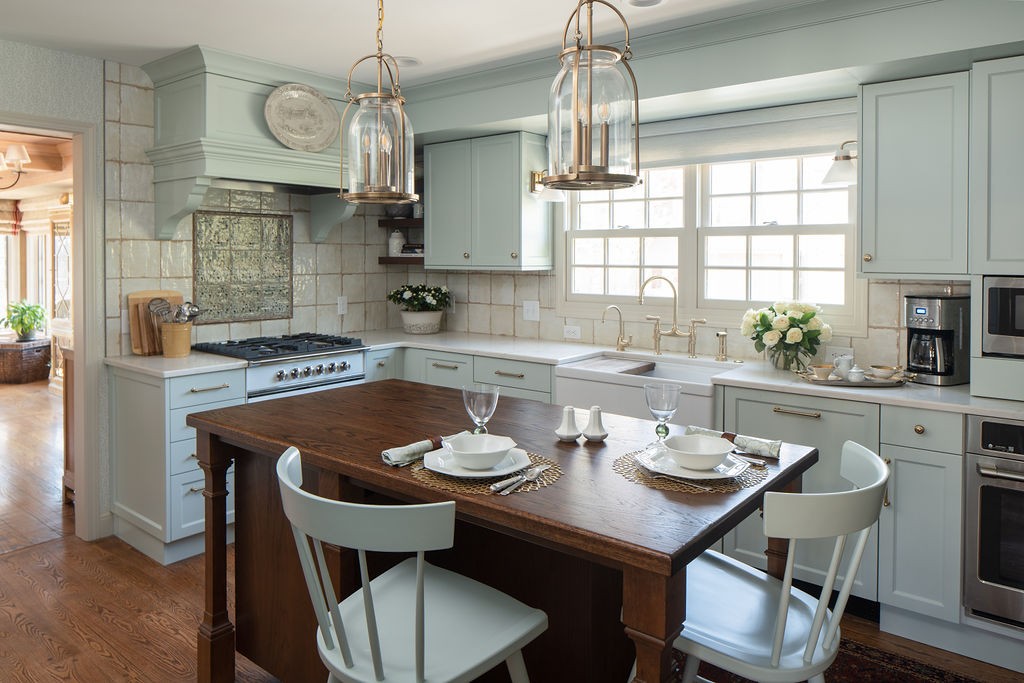 This lovely home exudes comfort and casual elegance. In the kitchen, plentiful light pours in, highlighting a space filled with classically lined pieces….
LOCATION: EDINA, MN
DESIGNERS: TRICIA TIDEMANN & MICHAL CROSBY INTERIORS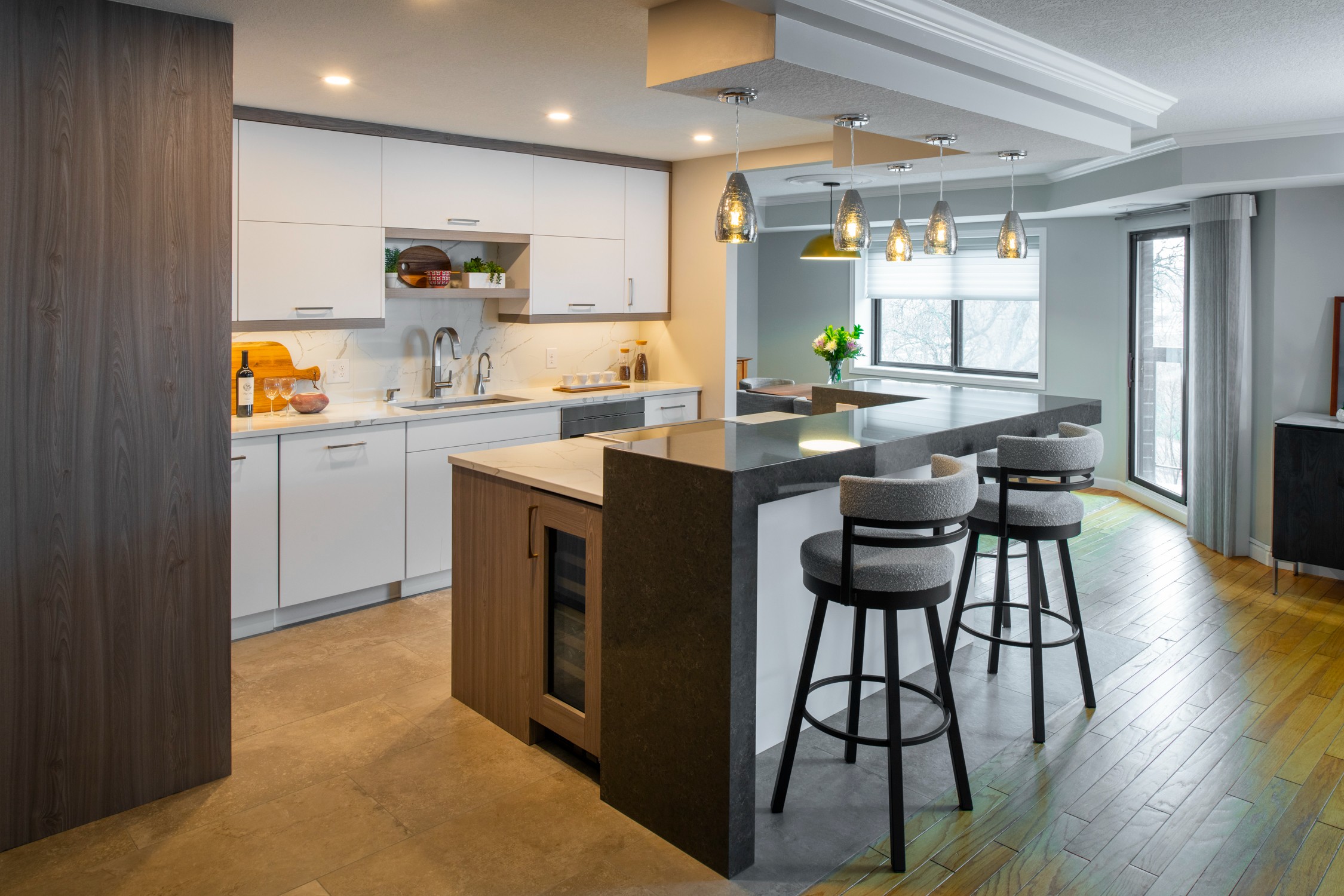 This perfectly perched Minneapolis, MN condo sits between two highly sought-after Uptown lakes. Our homeowners wanted to open up the kitchen…
LOCATION: MINNEAPOLIS, MN
DESIGNER: TRICIA TIDEMANN
A PLACE FOR EVERY LITTLE THING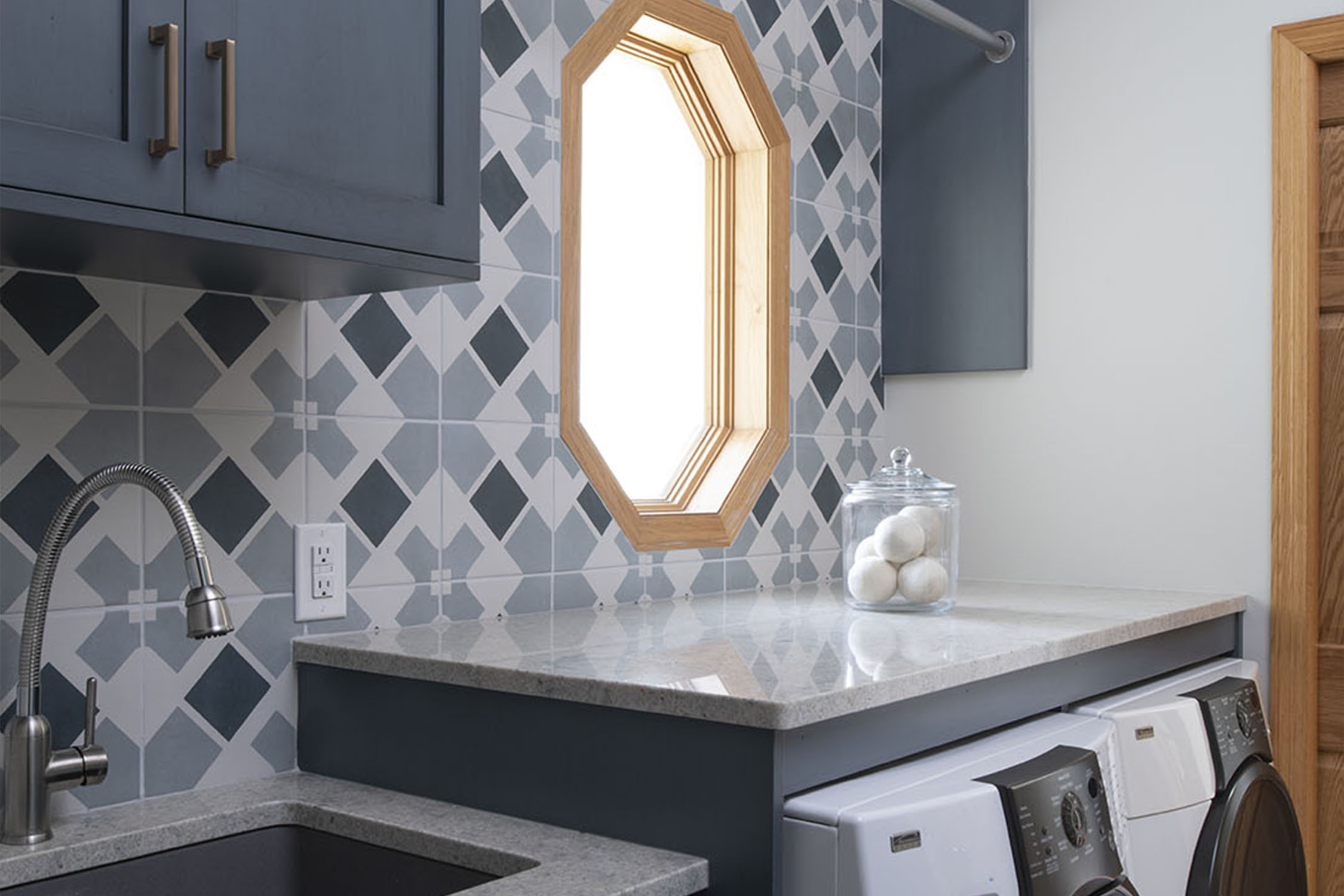 In the spirit of having a little fun with a space that needs to be productive, this dual-purpose mudroom and laundry room was stylishly reconfigured to….
LOCATION: HAM LAKE, MN
Designer: Evangeline fitzpatrick
A Charming Traditional Remake
Character and charm are abundant in this main floor remodel. The home edged toward a traditional style going in and we chose to honor this feel…
Location: Eden Prairie, MN
Designer: Tricia Tidemann
Artist's Loft – Beautifully Reimagined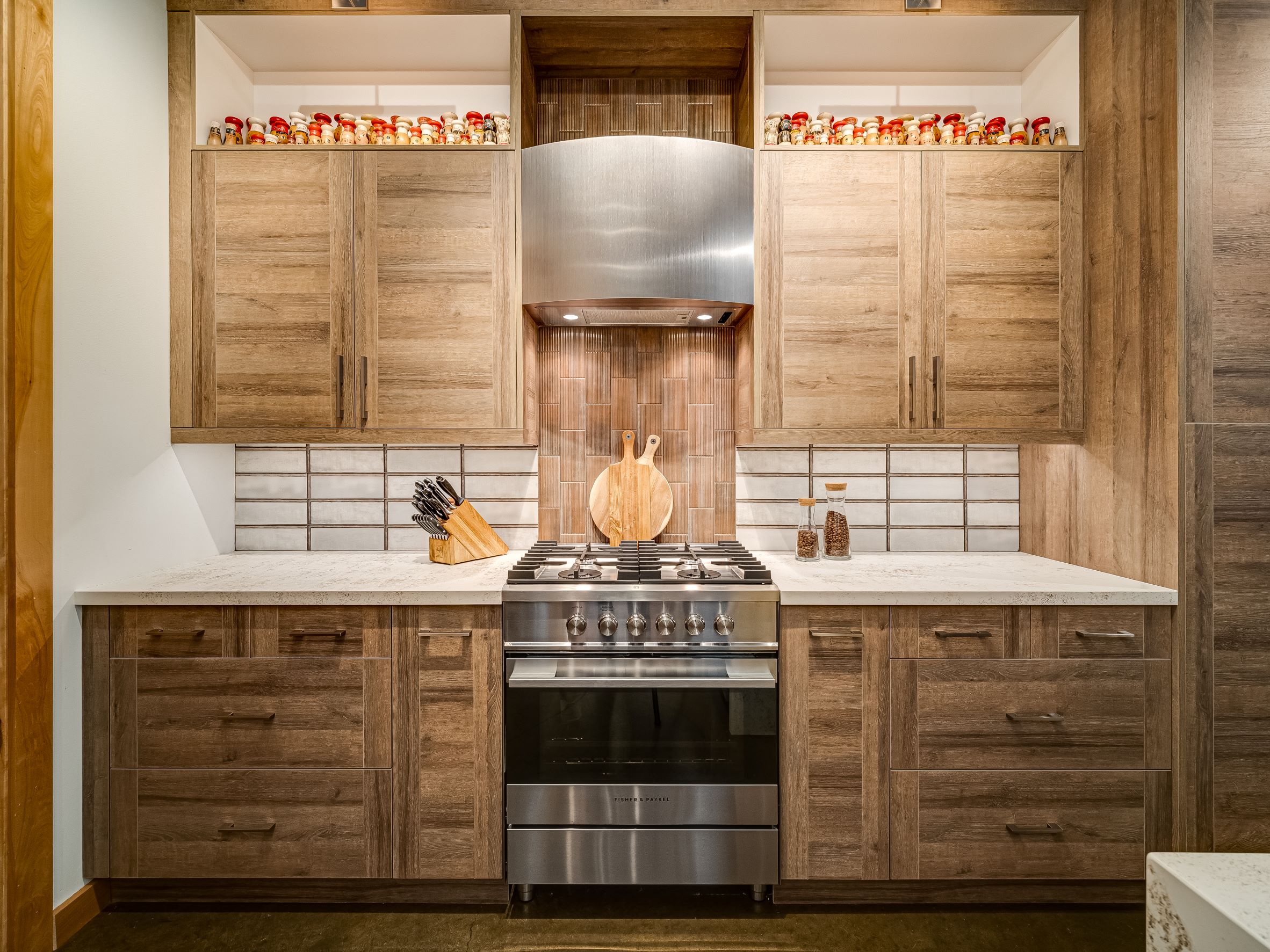 Artistic flair flows abundantly throughout this downtown loft where modern materials intermingle with rustic and industrial elements. The artist who inhabits….
LOCATION: Minneapolis, MN
Designer: Tricia Tidemann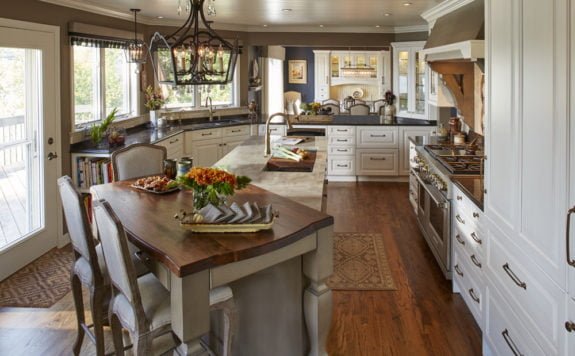 After finding their forever home, this family with young children dreamed of a kitchen and dining space remodeled just for them…..
Location: Plymouth, MN
Designer: Sarah Maly
MINNEAPOLIS RIVER VIEW INSPIRATION
Our clients purchased this Mississippi riverfront condominium near St. Anthony Falls, seeing the potential of the space but ultimately falling in love…
LOCATION: MINNEAPOLIS, MN
DESIGNER: SUSAN PALMQUIST
So much opportunity awaited the kitchen of this family's Minneapolis townhome. Opening up the space by removing some wing walls allowed the inclusion of…
LOCATION: MINNEAPOLIS, MN
DESIGNER: SARAH MALY
Vintage charm and opportunity are what called the homeowners to purchase this century old farmhouse with…
Location: Minnesota River Valley, MN
Designer: SARAH MALY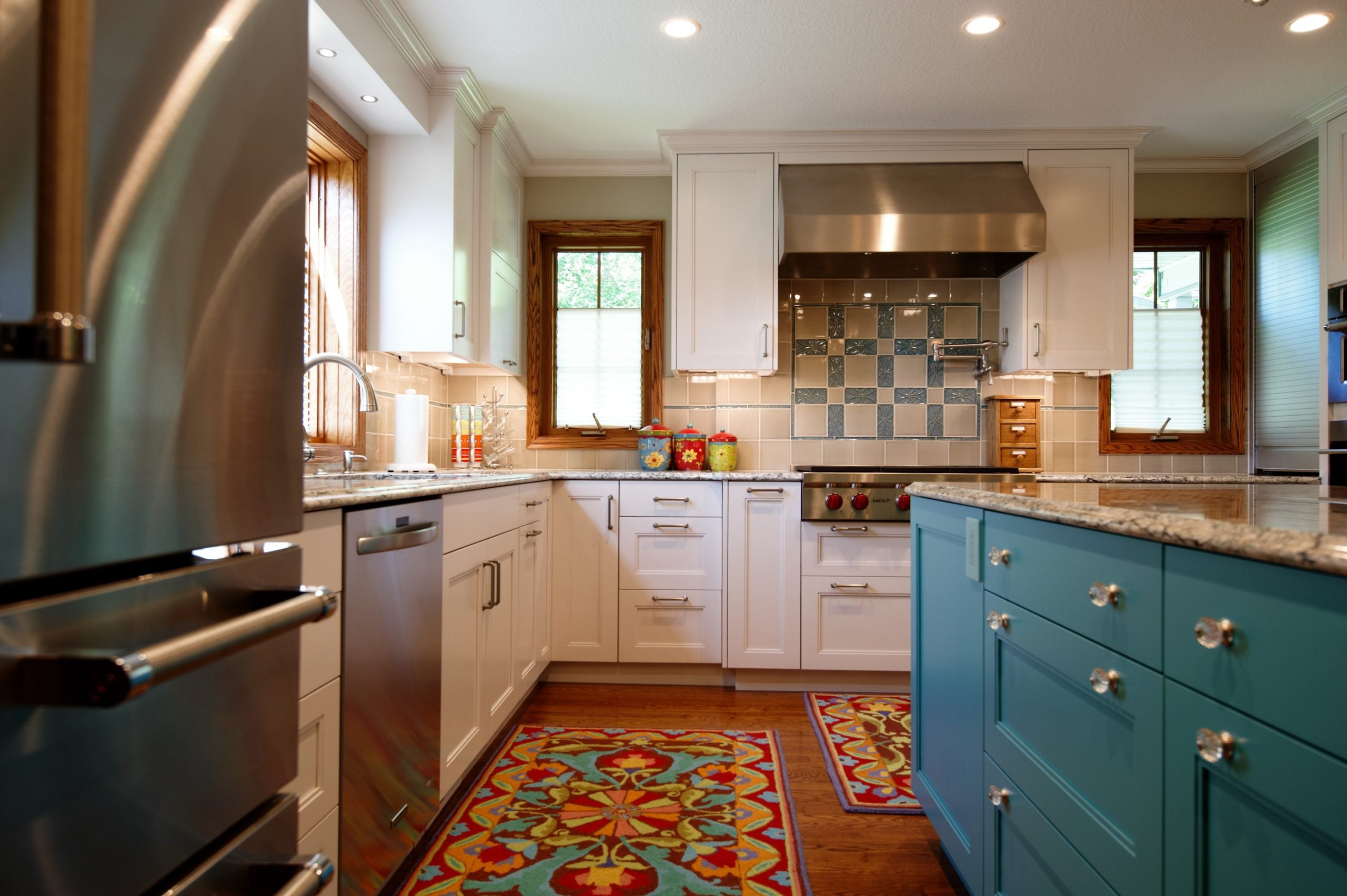 Having traveled to the coast of Florida for years, our clients decided to remodel their kitchen. They wanted to accessorize it with colors that …
LOCATION: MOUNDS VIEW, MN
DESIGNER: EDWIN FIGUEROA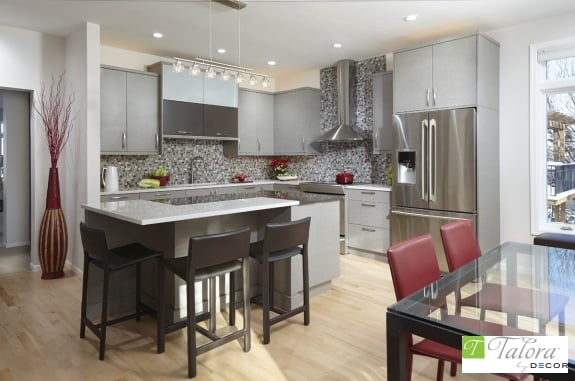 This park-side town-home hosts a 2nd floor kitchen that was in desperate need of some personality! City living for the nearly retired couple was a leap toward a…
LOCATION: MINNEAPOLIS, MN
DESIGNER: SARAH MALY
Contact us for a free consultation
International Market Square
275 Market St., Suite 157
Minneapolis, MN 55405
Free and Convenient Parking