Portfolio
With Sawhill Custom Kitchens & Design, you can count on being delivered a luxurious, interior space that helps you live more comfortably, beautifully and efficiently. Please feel welcome to contact us with any questions or talk about your dream project. Take a look around and enjoy our portfolio.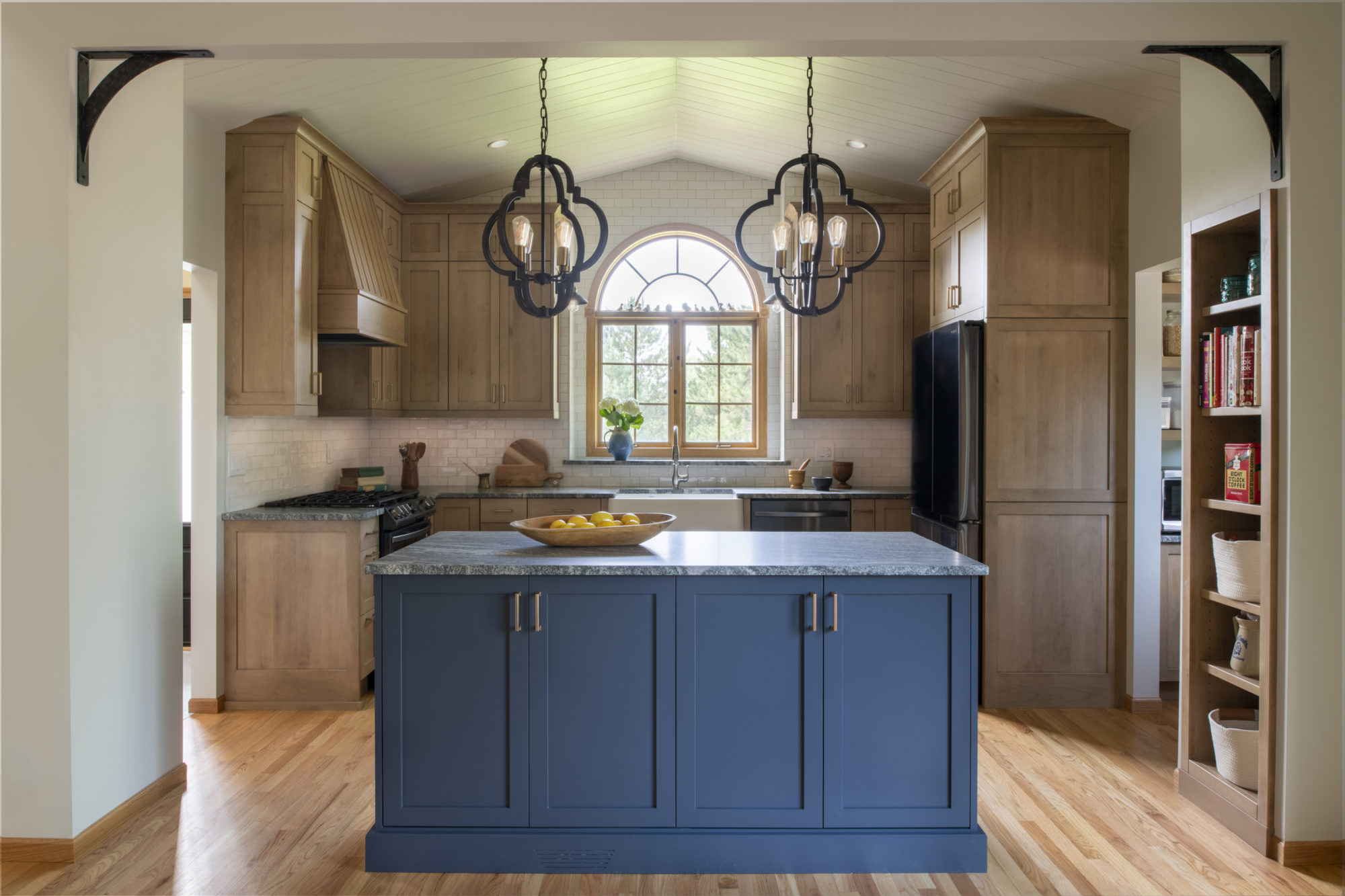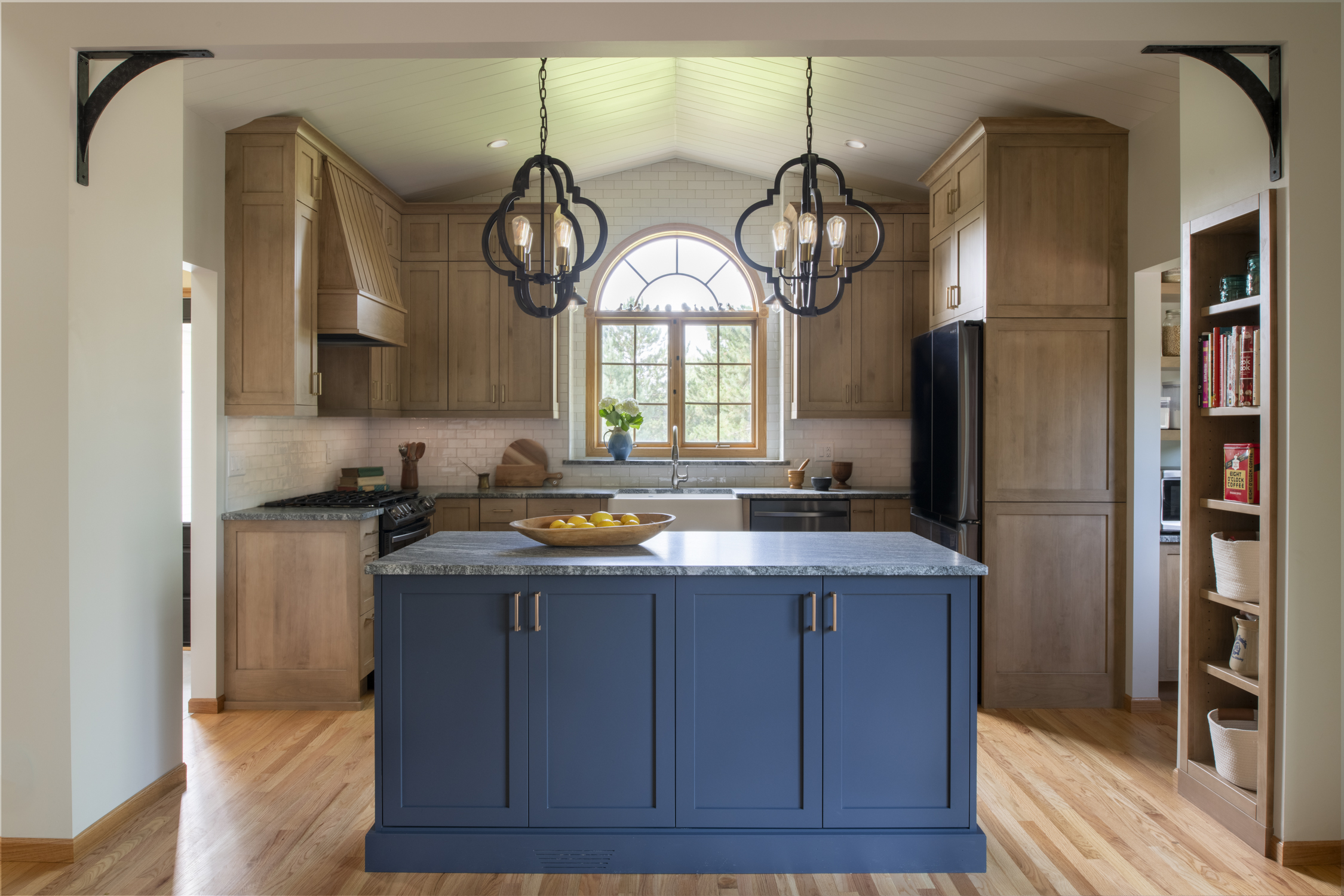 The allure of farmhouse style and sensibilities drove the remodel of this Ham Lake, MN kitchen. The space was closed off from the dining and living….
Location: HAM LAKE, MN
Designer: Evangeline fitzpatrick
MID-CENTURY MODERN MASTERPIECE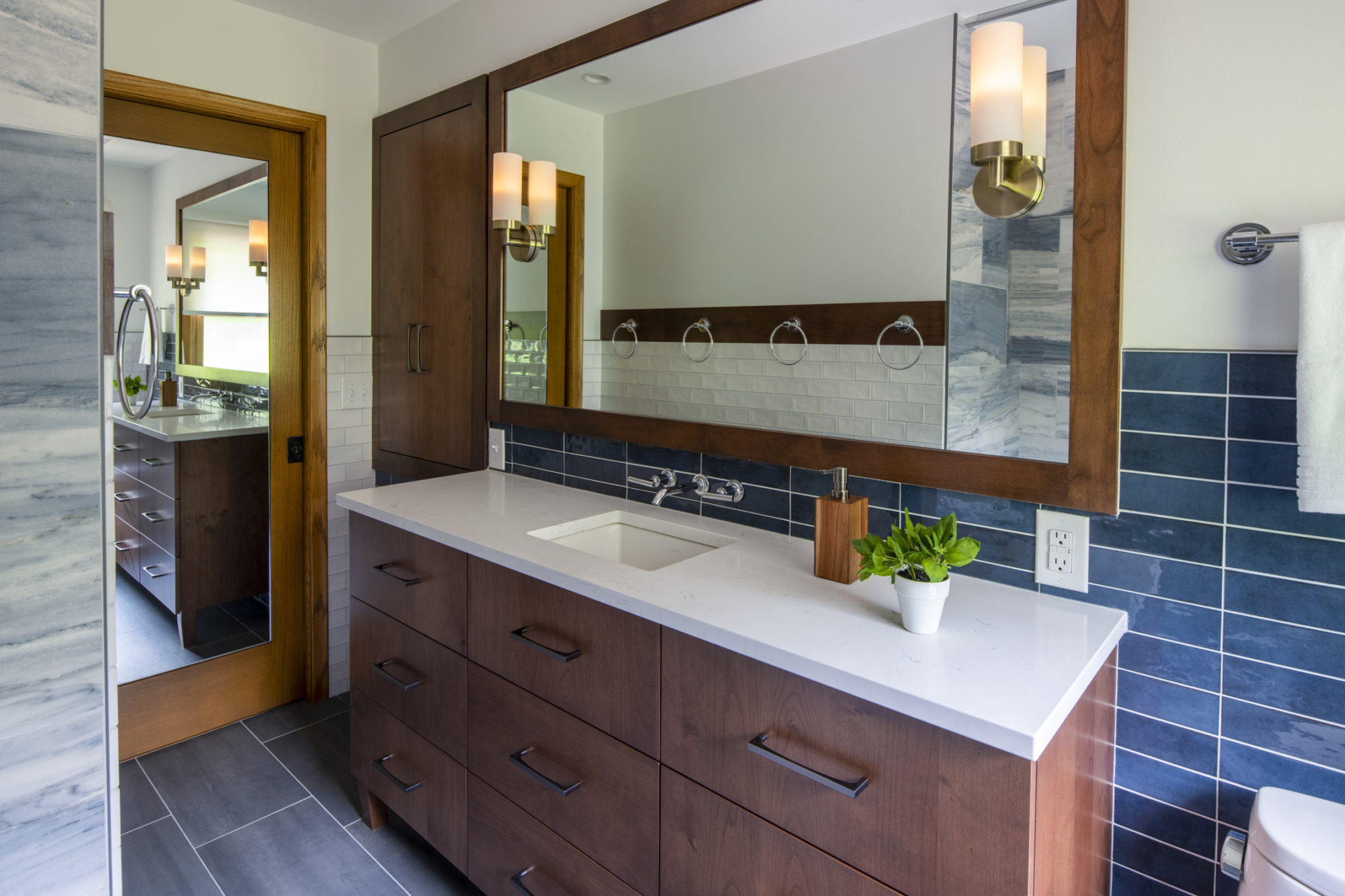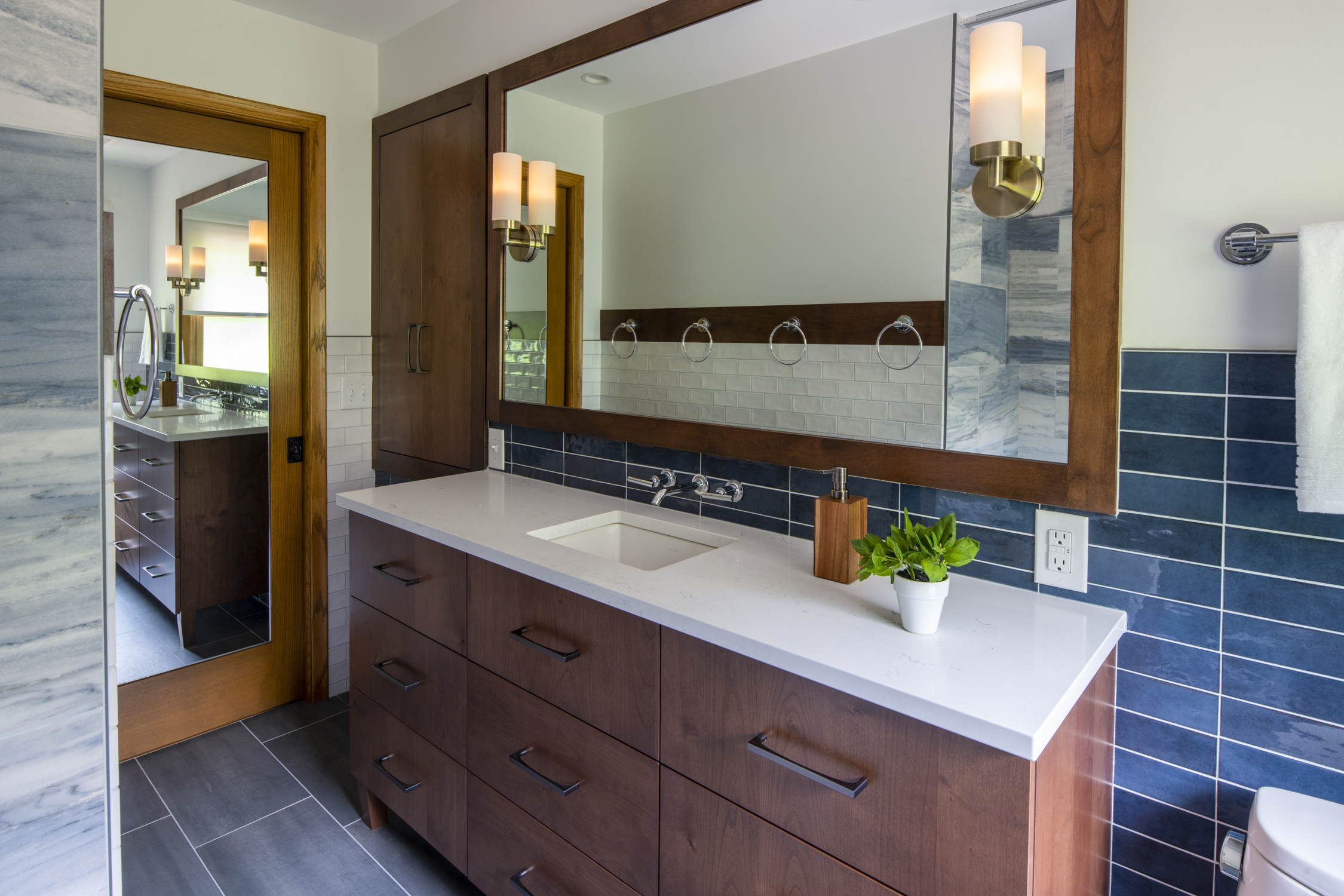 With two growing girls in their midst, our Minnetonka, MN clients wanted to update their narrow primary bathroom to create a calming space to begin and end…
Location: minnetonka, MN
Designer: Evangeline fitzpatrick
It's been said that kitchens are made for bringing families together. That heart-filled sentiment inspired this design….
Location: Chanhassen, MN
Designer: Tricia Tidemann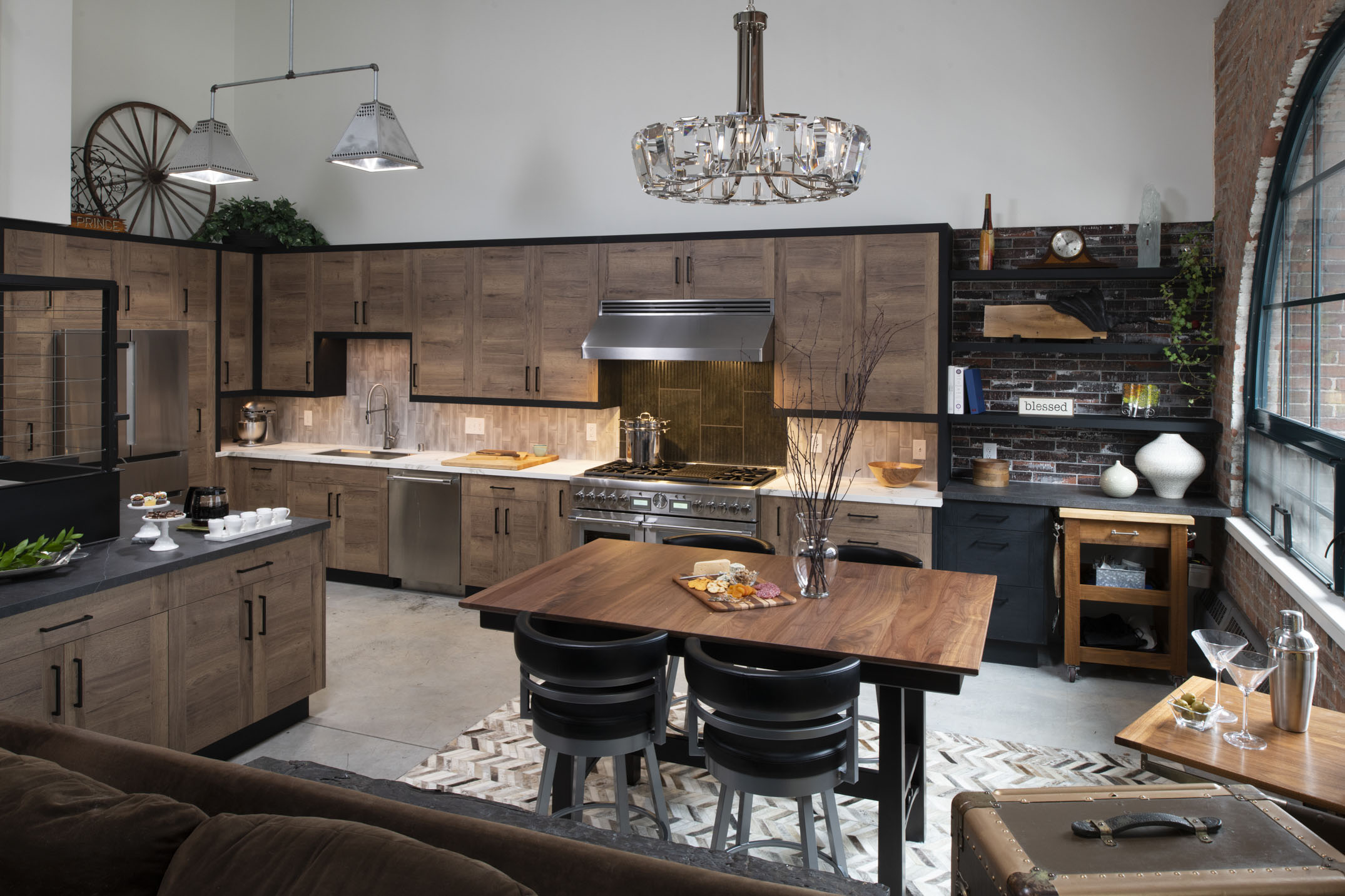 For a professional couple who value the art of entertaining, this kitchen is their supreme domain.  It's the soul of their home…..
Location: Minneapolis, MN
Designer: Tricia Tidemann
VANILLA WITH CHERRY ON TOP!
Twenty years had passed since these empty nesters built their beautiful home when they decided it was time to embark on a kitchen remodel….
LOCATION: Shorewood, MN
Designer: Tricia Tidemann
ARTFUL ENTERTAINING FARMHOUSE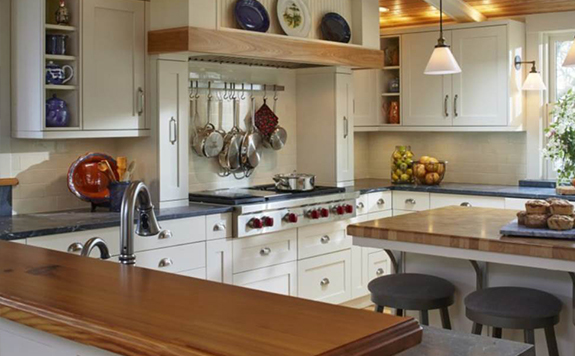 As part of a whole home remodel and addition, this century-old farmhouse overlooking The Mississippi River is re-imagined to fit the….
LOCATION: Mississippi River Valley, MN
Designer: Sarah Maly
SOUTH MINNEAPOLIS REMODEL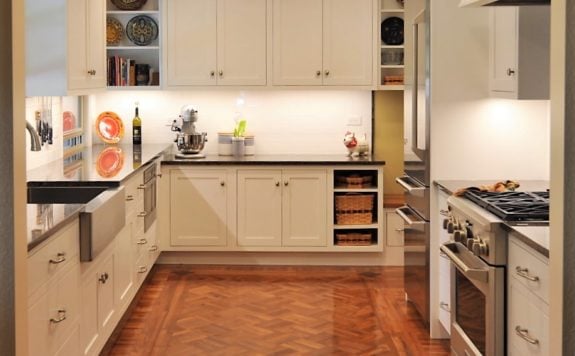 She is a baker. He is a cook. Both enjoy gardening and growing their own herbs and vegetables. …
LOCATION: MINNEAPOLIS, MN
DESIGNER: EDWIN FIGUEROA
MINNEAPOLIS IN-TOWN CONDO
The update of this condominium began with the partial removal of a hallway wall to open up the kitchen and create space for the…
LOCATION: MINNEAPOLIS, MN
DESIGNER: SUSAN PALMQUIST
After living in (and loving!) a custom remodeled kitchen in their previous home, this repeat client was confident in their wishes to…
LOCATION: SHOREVIEW, MN
DESIGNER: SARAH MALY
This extraordinary client was wheelchair-bound and had built a custom home he could enjoy forever. His dream was to create a functional kitchen without…
LOCATION: BEMIDJI, MN
DESIGNER: SARAH MALY
Contact us for a free consultation
International Market Square
275 Market St., Suite 157
Minneapolis, MN 55405
Free and Convenient Parking