Home is not just a place; it's a reflection of our personality and lifestyle. A well-maintained and beautifully designed home not only enhances our comfort and aesthetics but also adds significant value to the property. Therefore, the importance of home remodeling and renovation cannot be overstated.
At Sawhill, we understand the intrinsic value and deep emotional connection people have with their homes. As a team of experienced and dedicated professionals, we're committed to helping homeowners transform their spaces into the homes of their dreams. Whether you're planning a kitchen or bath remodel or an entire home remodel, we can help bring your vision to life.
Embarking on a home remodeling project can be a bit daunting, more so when you're looking to add an addition to your home. By the end of this guide, you'll have a better understanding of how design-build services like ours can help reshape your home while considering your budget constraints.
Advantages of Adding a Room to Your Home
Adding a room to your home can be one of the most beneficial home remodeling projects you can undertake. A well-planned home addition can offer multiple advantages that range from enhancing your comfort to significantly increasing your property's resale value. Besides the obvious benefit of more space, let's dive into a few other notable gains.
One of the driving factors for adding rooms, such as an in-law suite or a master bathroom, is the increase in your property's value. A well-built addition can fetch a higher selling price when you decide to put your home on the market. By improving the functionality or luxury of your house through an extra bedroom, extended living area, or an amazing master bathroom, you can attract a wider pool of potential buyers.
Not only does adding a room have financial benefits, but it can also increase the comfort and convenience for family members. The additional space can cater to changing family needs like accommodating aging parents, a growing family, or providing an office space for remote work – all within the comfort of your home.
Another massive benefit lies in the realm of energy efficiency. A new room could give you the opportunity to install energy-efficient appliances or use insulated construction materials in the project. This can make a sizable difference in your energy bills and make your home more environmentally friendly. Not to mention, the addition of elements such as new windows can enhance your home's insulation and help maintain a comfortable indoor temperature all year round.
Finally, a new addition can dramatically improve your home's curb appeal, the first impression your home makes to friends, family, or potential buyers. Whether it's a stylish new master suite, an inviting sunroom, or a trendy in-law suite, a new addition can spruce up your house's exterior look, leaving lasting impressions.
Remember, the process of adding a room is a significant project and requires a well-thought-out plan. Sawhill can provide guidance and execute the project with precision and expertise. In the next section, we'll help you understand some of the key considerations before undertaking a new addition.
Key Considerations Before Remodeling Your Home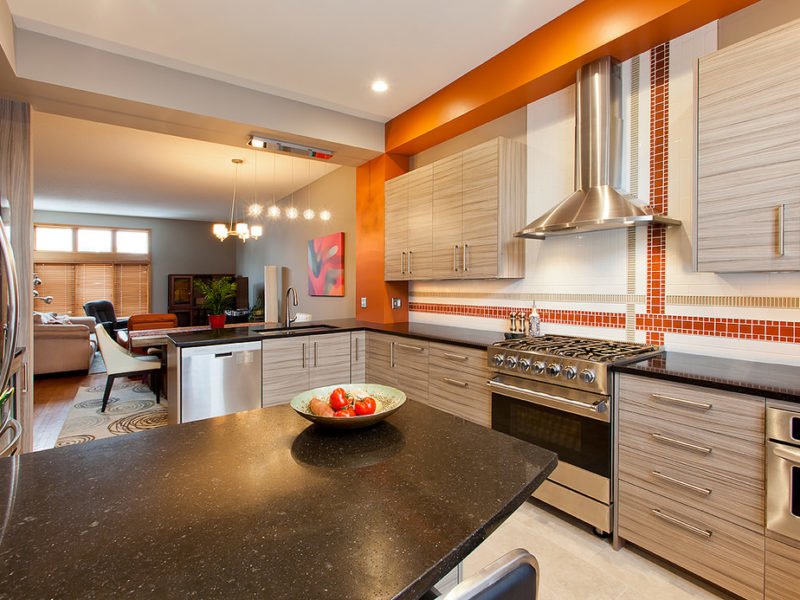 Before you embark on any home remodeling project, particularly one as significant as adding a new room, there are several factors to consider. Thoughtful planning and preparation will make the process smoother and minimize any potential hiccups along the way.
Your first step will be having a clear objective for the remodel. How do you want to use this new space? Do you need an extra bedroom, a home office, a game room, or a comprehensive mother-in-law suite? Answering these questions will guide the direction of your project and help in the creation of an actionable plan.
Next, establishing a realistic budget is paramount. While everyone wants a stellar home addition, it's essential to match your expectations with your financial capabilities. Your budget will dictate significant aspects of your project, from your selection of materials to your hiring of a general contractor or remodeling contractor.
After setting your objective and budget, it's time for the exciting design phase. This involves mapping out the architectural plan of the new room. Key considerations here include staying consistent with your home's existing style, ensuring the addition complements the rest of your home, and implementing energy efficiency measures such as well-insulated walls or energy-efficient replacement windows.
Your first step involves an initial consultation with our design-build team to understand your ideas and expectations. We then walk you through every step of the process — from design, planning, and choice of materials to the execution of the remodeling project, we assure dedication and expertise.
How Sawhill Provides Top Quality Home Remodeling Services
A successful home remodel is more than just a physical transformation of space. It's about redefining every corner of your home in a way that reflects the finest aspects of form and function. And that's where Sawhill comes in.
Our dedicated design-build team has decades of experience in providing exceptional and personalized home remodeling and interior design services. We take pride in our craftsmanship, backed by our commitment to excellent customer service and ultimate customer satisfaction. From modest renovations to custom kitchen, bath and whole home remodels, we promise to enrich your home with the harmony of functionality and aesthetics.
We understand that every home and every family's needs are unique. That's why our remodeling services are comprehensive and cater to a variety of home improvement needs. Whether you're considering a custom kitchen remodel or a bigger home addition project, Sawhill has you covered.
Managing a home remodeling process can be overwhelming, but we're here to ensure consistency and integrity in every project. Our dedicated team, including our project manager, thrives on ensuring smooth communication, keeping you in the loop, and assuring perfection from start to finish.
Tips on Adding a Room without Breaking the Bank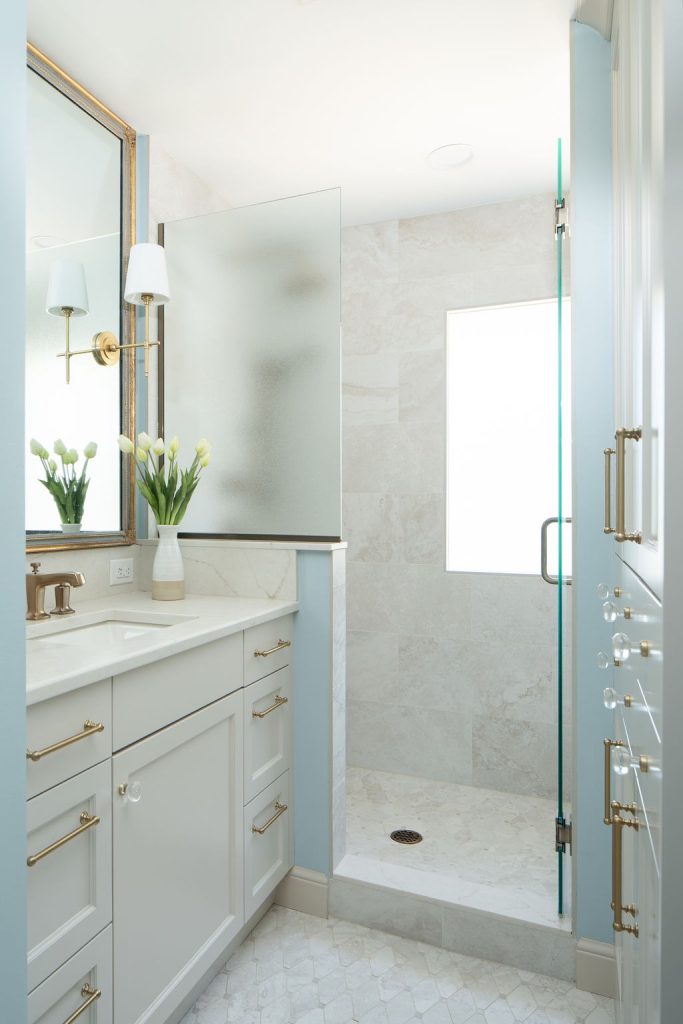 Adding a room to your home is an exciting venture, but it could also feel like uncharted waters, especially when it comes to managing costs. However, with strategic planning and guidance from our team at Sawhill , your dream addition can be achieved within your budget. Here are several tips to make your home remodeling project more affordable without compromising on quality or style.
Plan ahead and stick to your budget: A well-structured plan based on your personal needs and budget can save you from unwanted surprises. This involves detailing your vision for the new room, choosing materials, and calculating expenses ahead of time.
Be smart with material selection: Not all expensive materials guarantee superior quality. Options like vinyl siding for your exterior home remodel are long-lasting and cost-effective. Additionally, when it comes to choosing new windows, consider energy-efficient ones, as they can save you a great deal in energy costs in the long run.
Combine projects: If you're planning to remodel more than one part of your home, like a kitchen remodel and adding an in-law suite, doing them simultaneously could potentially save your resources. Shared labor time and bulk orders for materials can keep costs down.
Choose the right contractor: Hiring a team that will get the job done right the first time is crucial. At Sawhill, customer satisfaction is our highest priority. Our dedicated team ensures your home improvement project is expertly managed, saving you from costly do-overs or repairs down the line.
No matter the scale of your home improvement project, Sawhill is dedicated to bringing your vision to life within your budget. Our experienced team, incredible  designs, and exceptional customer service set us apart as a trusted partner in your home remodeling journey. We invite you to get in touch with us and start your journey of transforming your house into the home of your dreams.
Remember, your dream home isn't as far off as you might think. All it takes is some well-planned steps and a dedicated partner who's ready to work with you every step of the way.